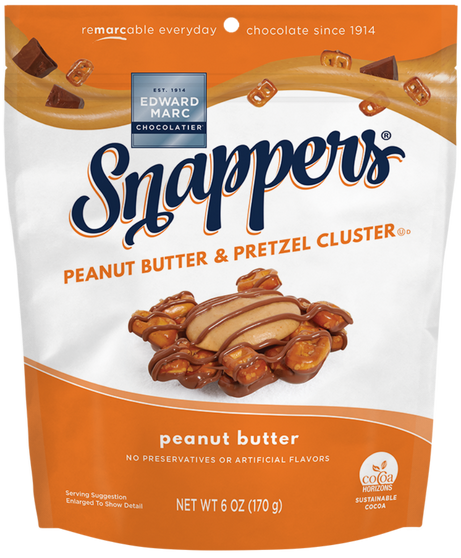 Calling all peanut butter lovers! Snack on Snappers® special blend of peanut butter with milk chocolate and crunchy pretzels.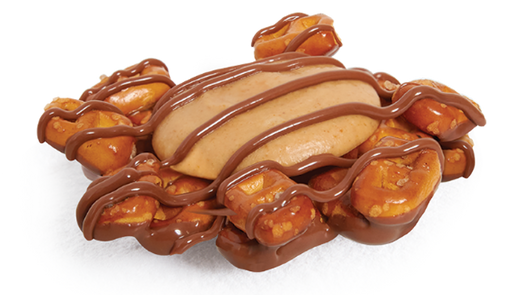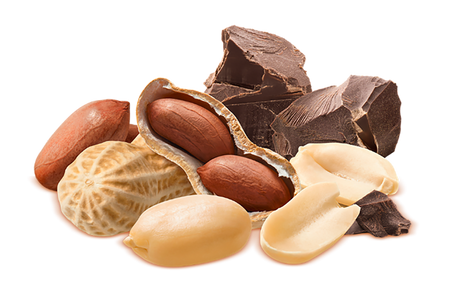 Chocolate with Purpose
Our chocolate is a careful blend of sustainably sourced cocoa, ensuring it is the highest quality available while giving back to Women's Agro Forestry.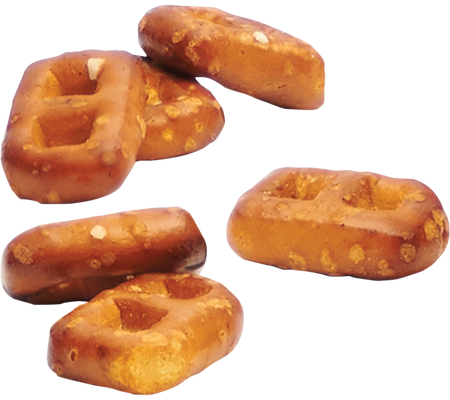 Quality Ingredients
We use the highest quality ingredients to create a remarcable experience with the perfect balance of crunchy, salty, and sweet.
You Asked. We Answered.
Here's a handful of our frequently asked questions.

Find a Store
Can you taste it? You're one step closer to our family's remarcable chocolate snacks!