Snappers® Caramel Cluster
Our house made pretzels, secret batch caramel, and sustainably sourced cocoa are all crafted to complement each other remarcably. One bite of our Snappers® Caramel Clusters and you'll see why it's one of our favorite family recipes.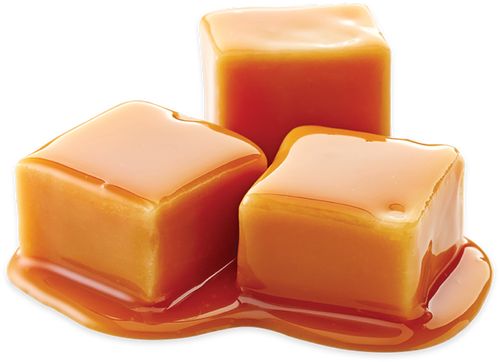 Chocolate Almonds
Double-layered lightly salted roasted almonds, sustainably sourced cocoa and just the right touch of sweet coconut or toffee. Our almonds are hand-picked and hand-crafted for a handful of fun in every bite.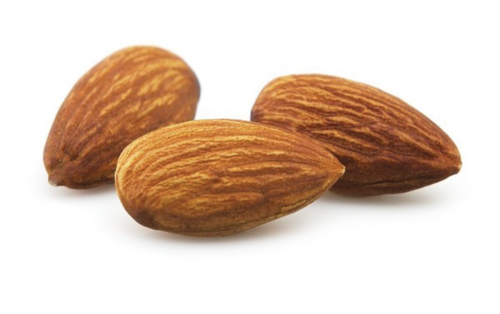 Find a Store
Can you taste it? You're one step closer to our family's remarcable chocolate snacks!