Chocolate Almonds

Toffee with Milk Chocolate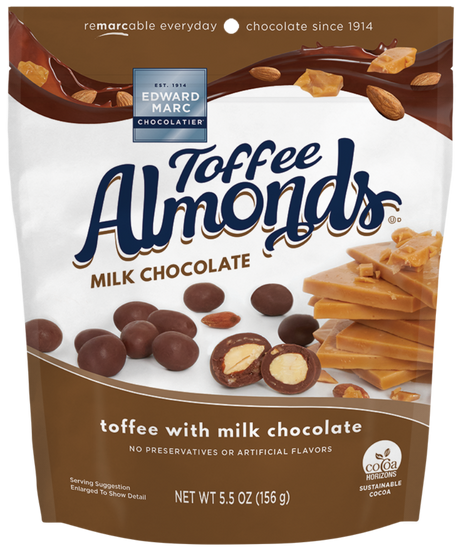 Lightly salted roasted almonds, covered in smooth milk chocolate with the perfect amount of sweet toffee in every bite.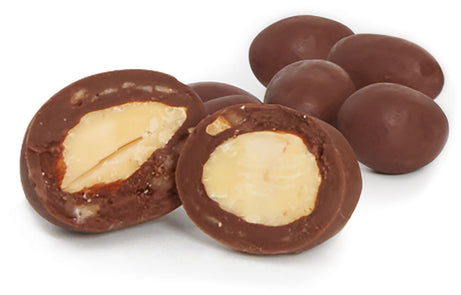 Chocolate with Purpose
Our chocolate is a careful blend of sustainably sourced cocoa, ensuring it is the highest quality available while giving back to Women's Agro Forestry.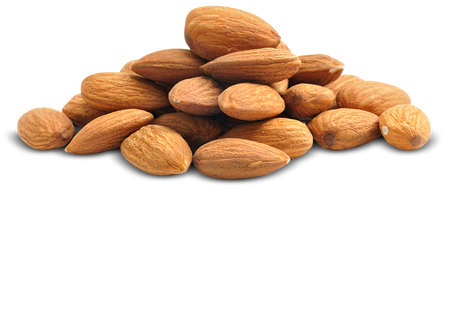 Quality Ingredients
We use the highest quality ingredients to create a remarcable experience with the perfect balance of crunchy, salty, and sweet.
Find a Store
Can you taste it? You're one step closer to our family's remarcable chocolate snacks!